Welcome to Red Orchid –
Be prepared for a straightforward approach to business consulting.
Simply put, Red Orchid helps clients achieve what they want and protect what they have…it really is no more complicated than that.
We work with SME and multi-national clients who recognise the important role that connective strength plays in creating and maintaining brand integrity, achieving long-term sustainable success and in effectively dealing with tough, often stressful, challenges that emanate from a 'pain point' or a crisis.
Connective Strength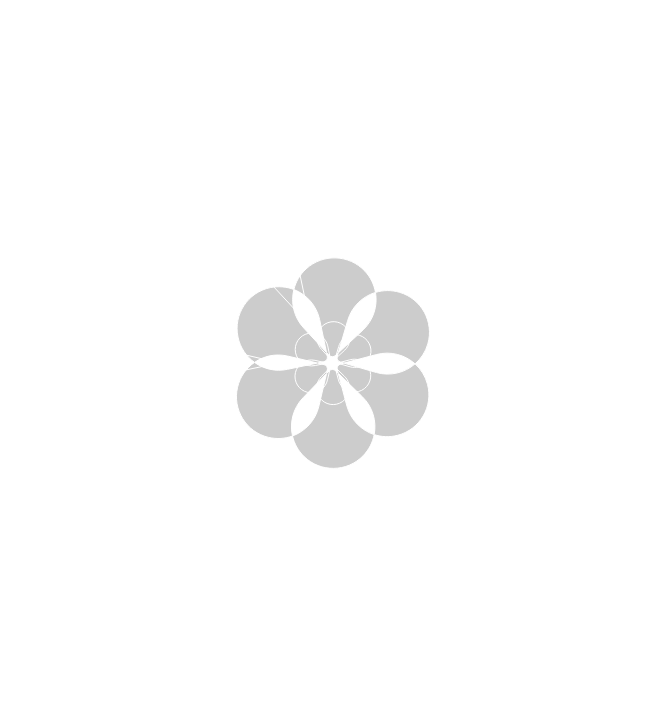 Crisis Preparedness
People typically underestimate the cost, time and resource required when dealing with a critical event or crisis.
Our Difference
There's no jargon, just clear explanations that provide hands-on support and guidance to help you overcome 'pain points'.
Our Values
We understand the people behind the business and build relationships based upon mutual trust and respect.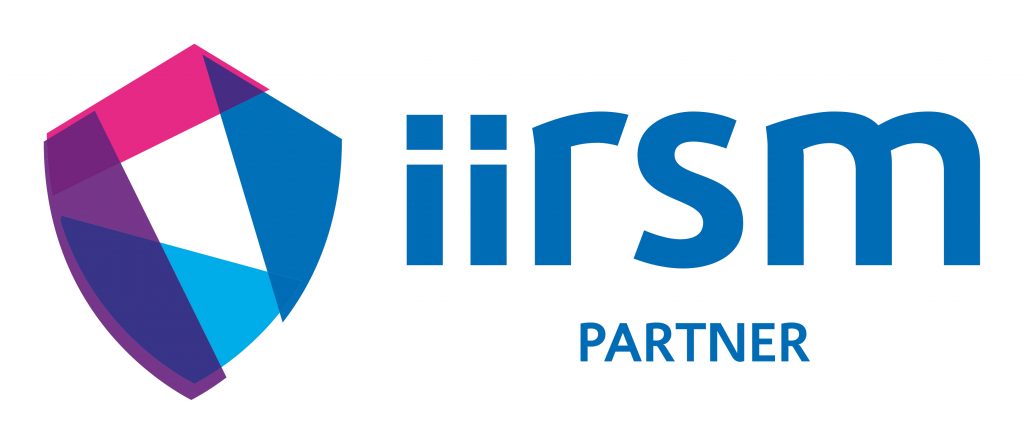 What others say
"James continues to support QBE in raising awareness of the organisational impacts of fatal accidents. His practical experience and understanding of what can go wrong and how to respond when it does, can't be matched when it comes to theoretical approaches to crisis management."
Matt Lacey
Casualty Underwriting Director – UK & Ireland at QBE
What others say
"James has a rare authenticity, given his demonstrable experience of leading crisis management teams. His strategic intent, situational awareness and capacity to take responsibility in dynamic, extremely challenging, situations are qualities I would highly recommend."
Simon Bellfield
Director of Regulatory Compliance and Investigations at DWF
What others say
"I have worked with James on several projects. In my experience he remains singularly objective focused and excels at problem-solving. If you need someone motivated to provide the highest quality of change management and inspirational leadership with clear, focussed strategy, then you do need to talk to James."
Andrew Frost
Business Analyst at Mitrefinch
What others say
"I'll never forget hearing James speak at the World Demolition Summit, sharing his fatal accident experiences. Honesty and integrity of the
highest degree."
Adrian Mclean
Operations Director at Armac Group